back
What we offer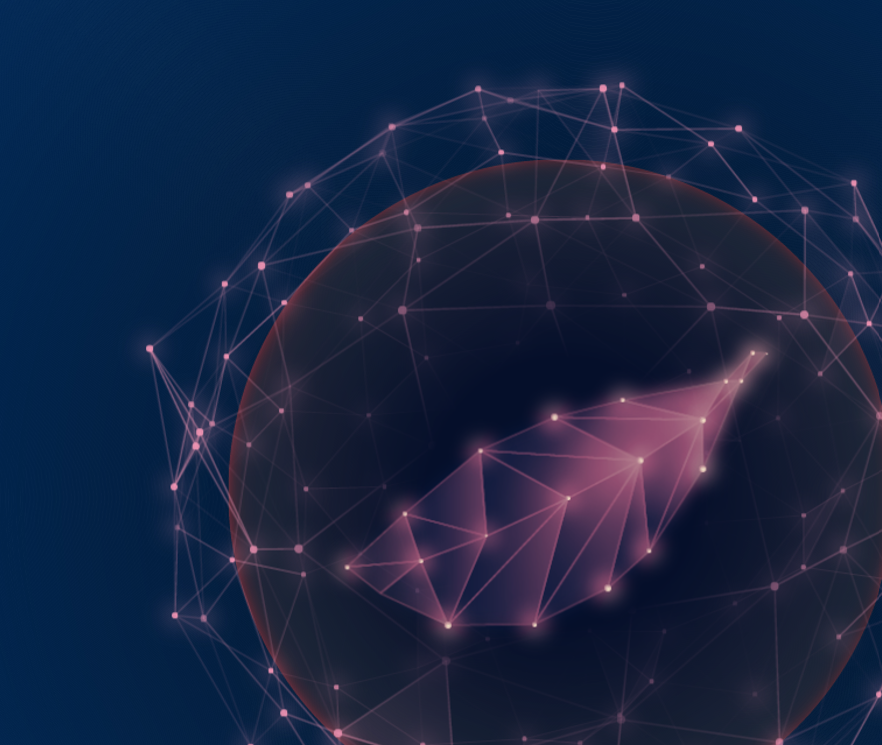 CM-Consulting is a change management & leadership development consultancy firm founded by
Cristiana Manara
in 2018.
CM-consulting has gained a solid reputation as a trusted partner across EMEA regions, providing virtual and F2F consulting services.
At CM-Consulting, we believe that awareness is a prerequisite for prospering in business, and we offer support to organizations to analyze and develop potential and skills to reach widespread empowerment.
Our team is composed of a diverse portfolio of professionals with various backgrounds and geographies, enabling the company to capitalize on a broad spectrum of skills and competences.
Our services are designed in partnership with our clients, aiming at supporting them in the complex processes of handling leadership development programs, mergers and acquisitions, restructurations, cultural change initiatives and any other challenge impacting their most precious asset, their people.
Our services include:
Change Management –
We support organizations designing change management projects, maintaining a holistic approach aimed at changing beliefs and behaviours more than strategies or processes.
Leadership Development –
We design tailor-made leadership development programs enhancing people's competences using evidence-based tools and the latest data-centric research.
Executive & Team Coaching & Mentoring –
We develop ad-hoc coaching programs to support individuals and teams in their personal and professional growth, empowering them to navigate change effectively.
Assessments –
We deploy tailored and effective assessments to measure personal traits, identify development areas and understand cultural fit to maximize people's talents, ambitions and motivations.
Workshops –
We create and deliver a variety of high-quality webinars based on the most recent research and workshops. Our workshops foster skills development such as Design Thinking, Learning Agility, Emotional Agility, Well Being, Leadership Agility, Decision Making, Resilience, Negotiation, Diversity & Inclusion, and Public Speaking.
Our approach to design and deliver development paths is built upon several key elements:
Staying up-to-date with current market trends, business demands, required competences, and innovation knowledge.
Incorporating updated and innovative know-how backed by research acquired through scouting, networking, and strong global partnerships.
Developing content that aligns with the specific goals and relevance to the client's business.
Establishing a strong connection between individual and team development initiatives and the organizational overall needs.
Embracing a multicultural and intercultural DNA, demonstrating sensitivity and extensive organizational experience.
Providing delivery excellence through a team of senior, experienced, certified, and well-referenced consultants.
Utilizing neuroscience-based principles in training and coaching methodologies.
We can deliver in any language
, both in F2F and virtually, with our core team and associates.